Images of Venerable Matt Talbot continue to be created.
Of the many images of Venerable Matt Talbot we have posted over the years, some are (or appear to be) created as a commission, some because of a very personal connection between Matt and the artist, and some seemingly for commercial reasons.
The first image is a hand painted (with ink and gel pens) Cahier Journal cover that may have been created for the latter reason but at least Matt Talbot was chosen to be included with saints.

.
https://www.etsy.com/listing/457784360/venerable-matt-talbot?ga_order=most_relevant&ga_search_type=all&ga_view_type=gallery&ga_search_query=matt%20talbot&ref=sr_gallery_6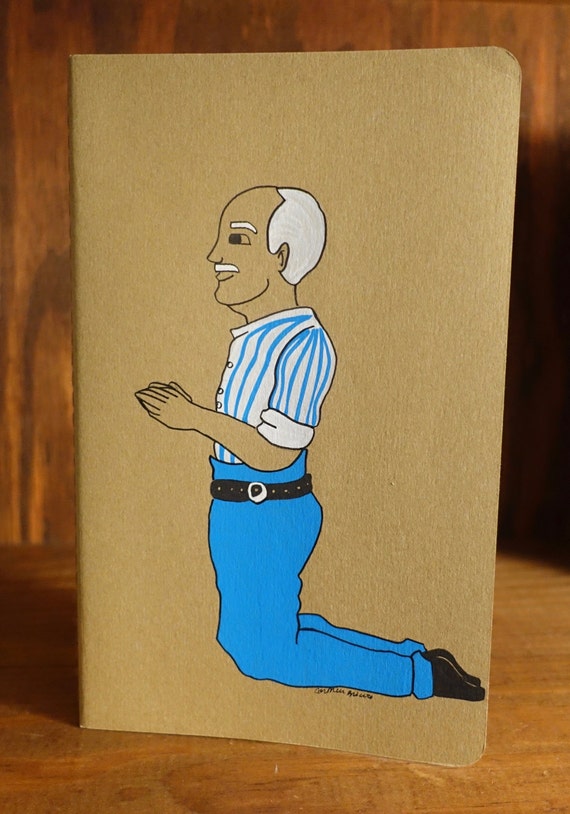 The sketch below accompanied the article,
"Matt Talbot, francescano secolare (1836-1925), venerabile"
dated 07 Giugno 2016 at
http://bibbiafrancescana.org/santorale/matt-talbot-francescano-secolare-1836-1925-venerabile/